Industry & Occupation
ColdAvenger FR Balaclava | Made in USA Permanent Flame and Arc Protection
SHOP THE SALE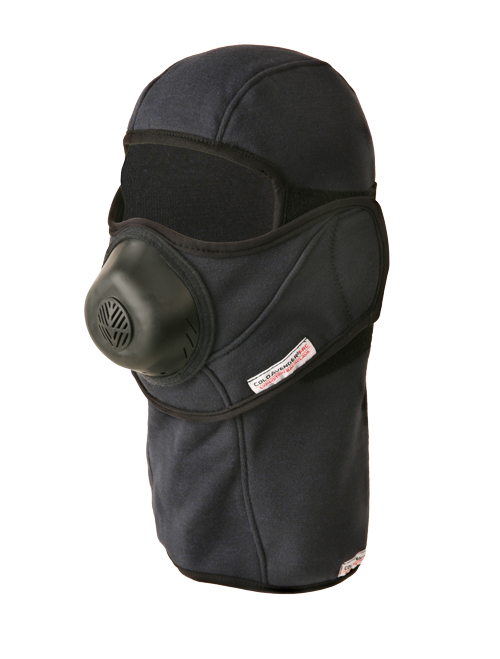 Work Hard. Stay Warm. Stay Healthy.
Working in the cold can damage your lungs and increase your risk of asthma. If you have asthma, cold can trigger symptoms. Designed by a physician, ColdAvenger masks will keep your face warm and protect your lungs from cold air. Our masks warm and humidify the air you breathe so you have one less thing to worry about every shift.
We have created a Coldavenger for all the elements
We make respirator face-masks both half-face and full-face, all masks in FR material, and hard hat liners for all the industry workers needs.
FR base-layers
We even have FR base layers available soon
Cold Weather Face Masks
Cause You Don't Take Winter Off Either