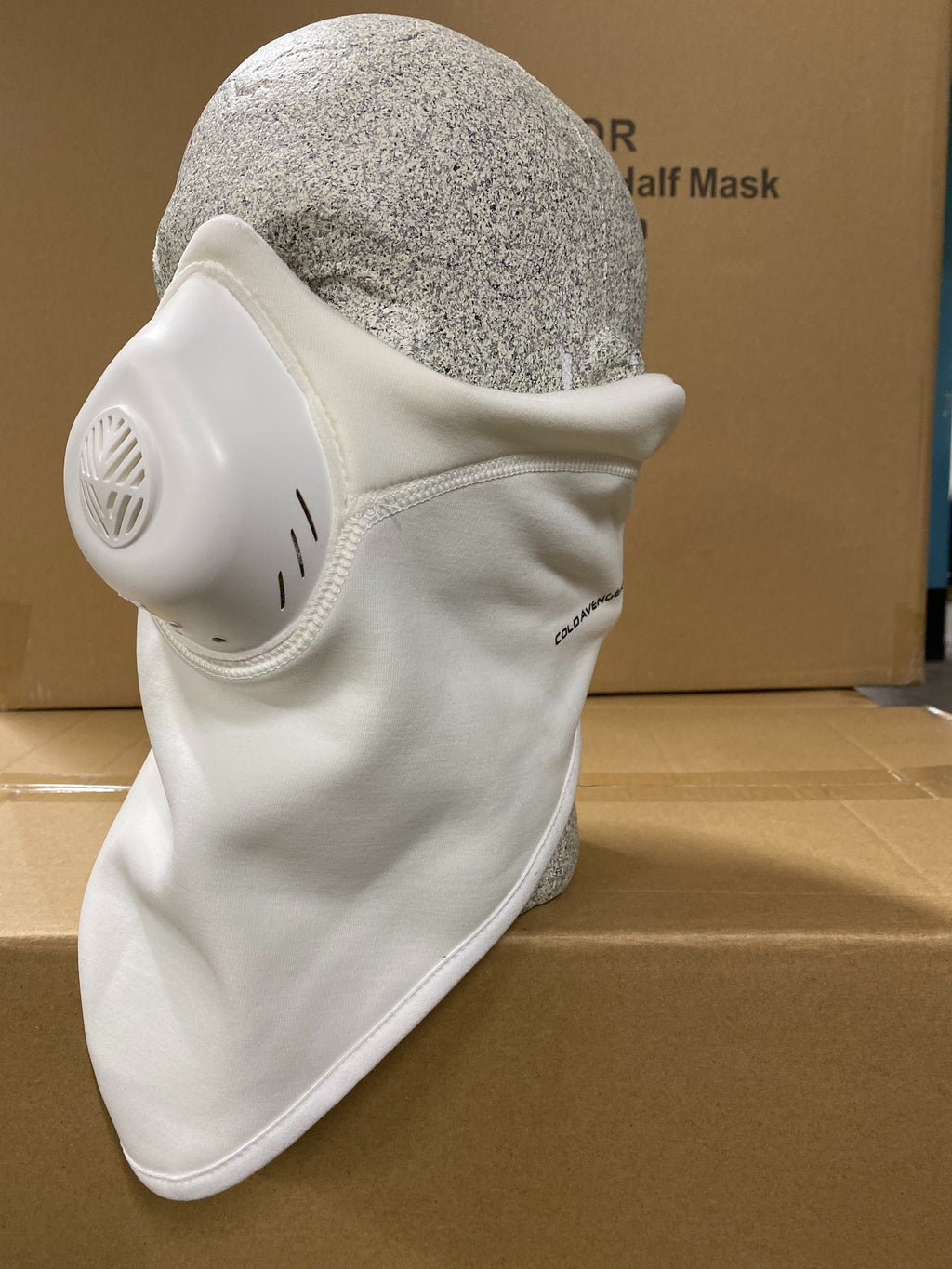 The Outlaw
The COLDAVENGER OUTLAW draws inspiration from heroes and villains from the American wild west and incorporates our patented ventilator technology into the classic and popular look of a bandanna, making it a versatile winter mask that provides protection from the elements while remaining comfortable and easy to wear. The US Military Edition Outlaw is proudly made in the USA.
As Tough As You Are
Members of the US Military have relied on ColdAvenger masks to protect their face and airways to support their mission in cold weather operations. The ColdAvenger mask prevents water and heat loss from the lungs by creating a microclimate of comfort around the face and airways. The US Army Soldier Research Development and Engineering Center (NSRDEC) tested the ColdAvenger Expedition and it flawlessly performed, protecting soldiers in a temp range from 25 F to -55F.
Testimony
"The ColdAvenger is outstanding for arctic operations. It mitigates the chances of cold weather injuries by preventing soldiers from having to take off facial layers or fogged goggles to be able to breathe. My unit jumped into the Arctic Circle last year in below zero temperatures and many of us had these masks. We plan on the same jumps this year with the ColdAvenger because it's a game changer!" - William C. Stanley, U.S. Army
Tactical Cold Weather Masks
Don't Just Survive. Thrive.