Run & Cycle Through Winter
Don't let cold air hold you back. Keep your workouts going all winter long with ColdAvenger.
Shop Pro Softshell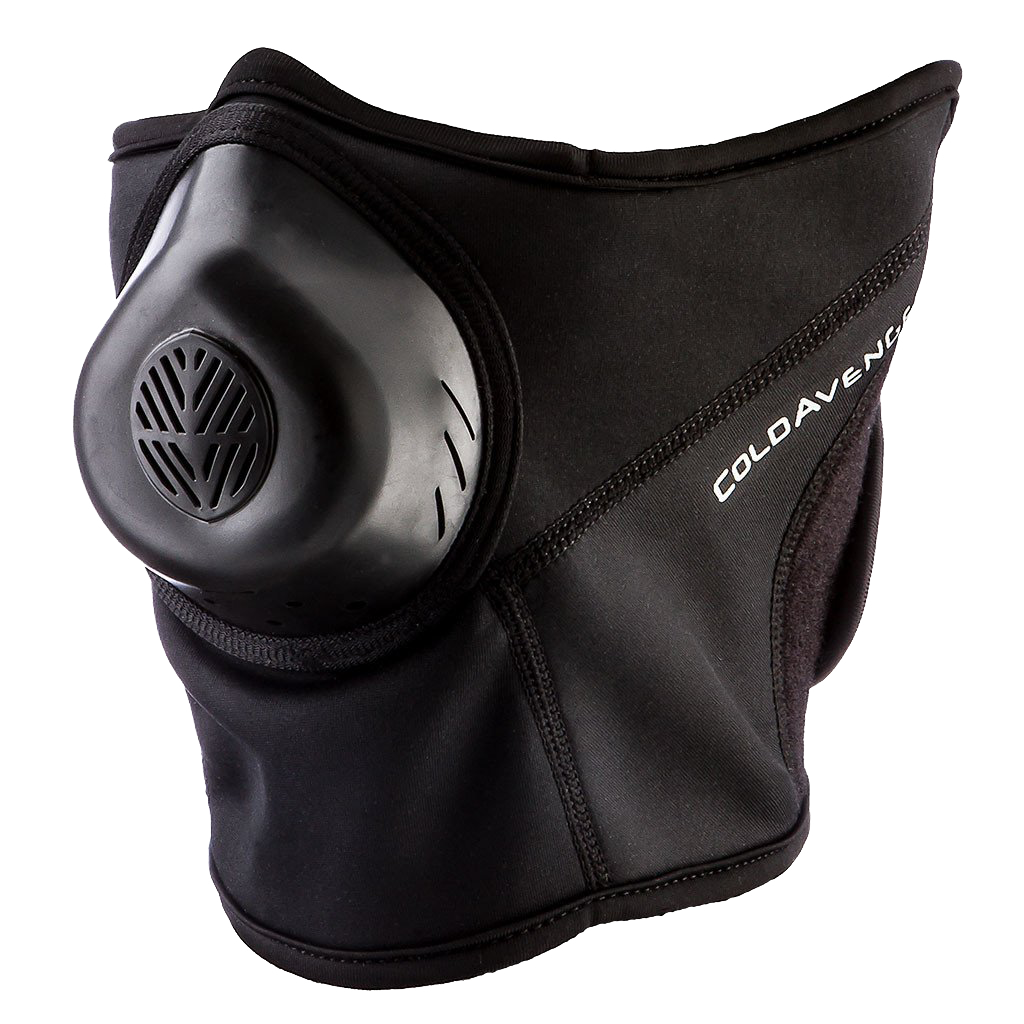 Healthy Running in the Cold
When selecting cold weather gear, don't forget your face and airways. Warm and humidified air will help you achieve optimal performance this winter. No matter how cold it gets, you can still run as far as you want and not worry about cold, dry air damaging your lungs.
Testimony from Micheal Wardian
"I have raced with the ColdAvenger in -40 F weather at the North Pole and in Antarctica, and I would not trust any other product to protect my face and lungs from the freezing temperatures. ColdAvenger is light weight, warm but not hot, and extremely packable and breathable." - Micheal Wardian, champion marathoner and ultramarathoner, winner of the North Pole Marathon.
As Seen in the arrowhead 135 race
Athletes competing in the arrowhead 135 race are seen using our loved and trusted masks. People cycle and run in -50 degree weather.
Running Face Masks