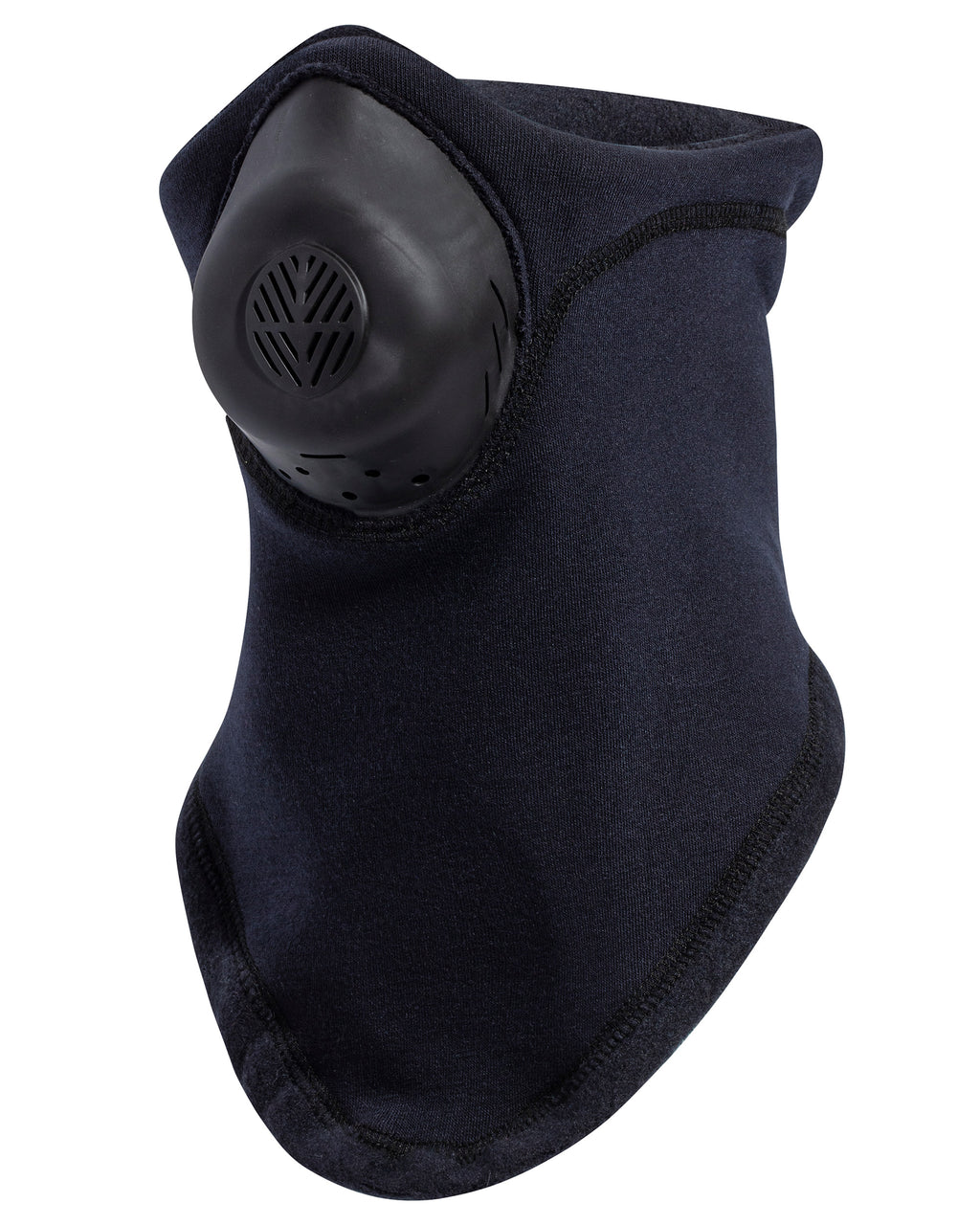 Allows Unrestricted Breathing
Warms & Humidifies Inhaled Air
Supports Core Body Temperature
Protects Face, Head & Neck
Manages Excess Moisture Away From Face Prevents Fogging
Independent testing within a cold chamber has shown the ColdAvenger will transform -72F air outside the ventilator to an average of 59F air inside the ventilator.
Normally we offer a no-questions-asked, 60 day return window. However for the safety of our customers and employees, we are not accepting any returns during the COVID-19 outbreak. 
COVID-19 Statement: ColdAvenger Masks will NOT provide protection against dust, debris, particulates or viruses.